After travelling Thailand and Bali, snorkelling with Turtles in Phuket & scuba diving crystal clear waters in Gili T we decided to start a brand that would inspire more sun kissed adventures & would give back to the planet we love to travel.
We are fully aware of the need to protect the planet so we can show our future generations the sights and animals we got to see ourselves. With nearly all species of sea turtle now classified as endangered and our oceans predicted to have more plastic than fish in the sea by 2050, we chose to do something to help save our oceans.
Through donating to charities whose missions inspire us and by designing sustainable products in a fair and ethical way, we believe, with our customers beside us, we can all make a positive change in the world.
We donate 10% of our profits to marine conservation charities split 50/50 between Sea Shepherd and Surfers Against Sewage.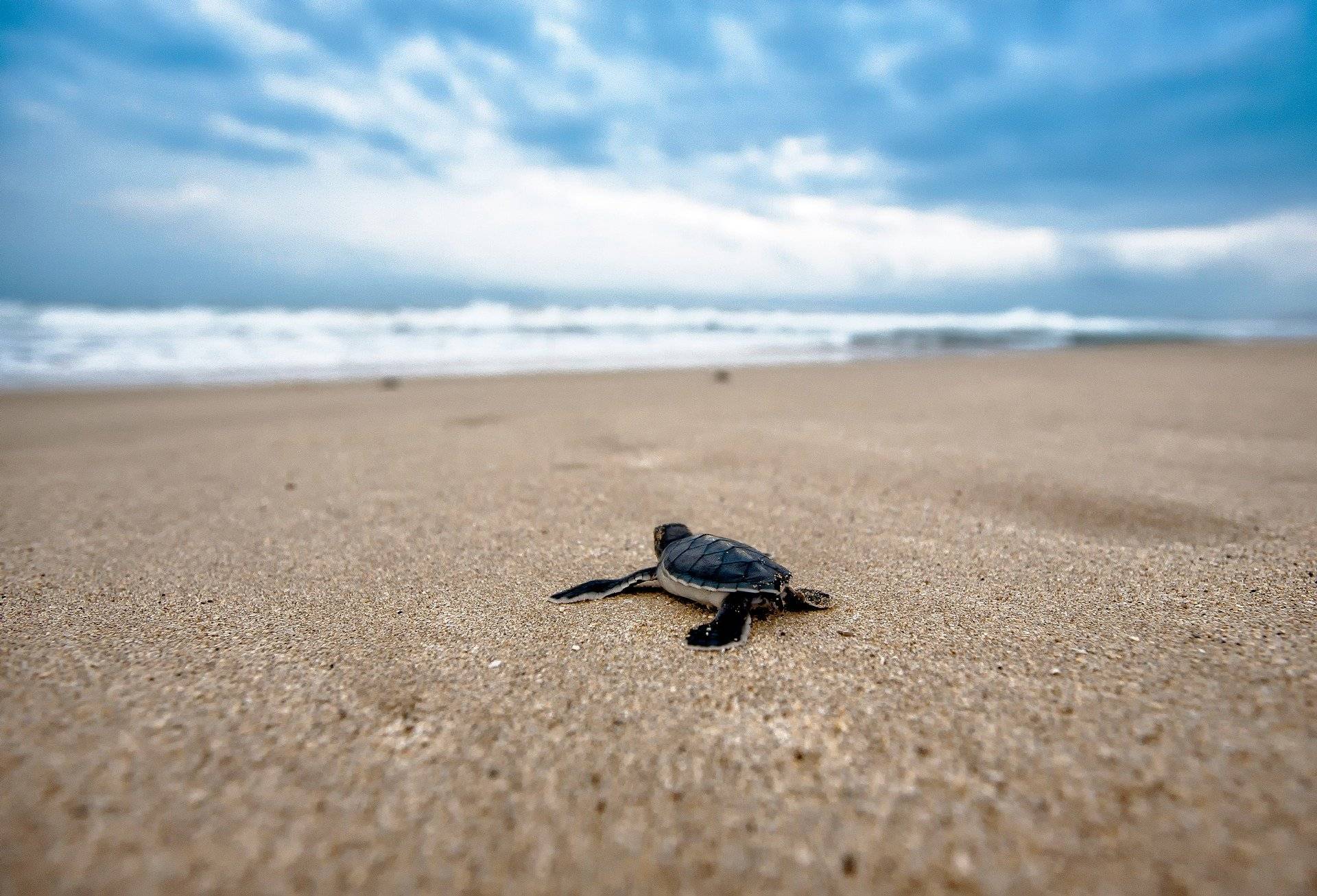 When creating our perfect travel towel we made sure to keep the planet in mind. The BIG bonus is our customers love them as well!
We set out to make the best travel towel you could ever lay your hands on and ended up with a design that not only looks amazing but is lightweight, absorbent, sand repellent and quick drying.
Our towels are made from organic cotton and feel as soft and light on the skin as they look.
Organic cotton is better for you and the environment as it is grown without pollutant pesticides and focuses on creating healthy soil. Organic soil is essential for bringing climate change to a steady halt. Healthy soil sequesters carbon & acts like a sponge, soaking up more water during floods and retaining it for longer during droughts.
We only use natural materials in our products which don't shed microfibres and are readily biodegradable, home compostable and recyclable.
We have a zero-plastic policy, and all of our packaging is made from recycled paper.
We say no to fast fashion and make timeless products to last a lifetime.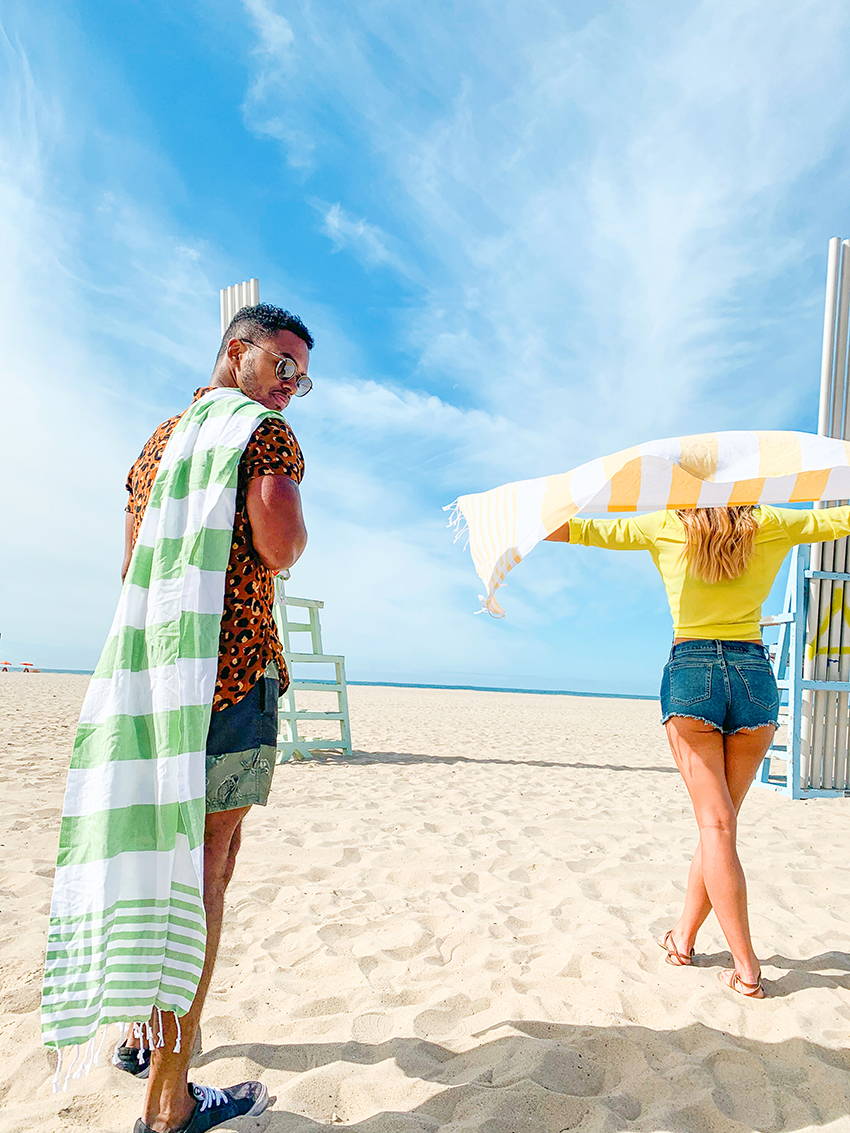 Every Club Kokomo towel is woven by local artisans in Turkey and supports the income of a long running traditional family business.
Peshtemal towels are not produced in large modern factories but are made with love and skill in small ateilers.